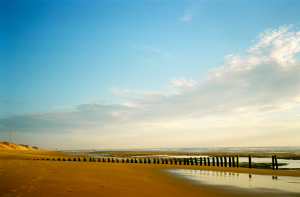 Spread over 7 kilometers, the beaches in Soulac-sur-mer are divided in four areas so that families, sport enthusiasts and visitors searching for tranquility can each find what they are looking for.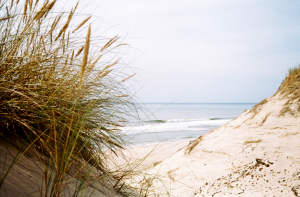 Located in the heart of the Médoc area, a few kilometers away from the entrance of the Gironde estuary, the seaside resort of Montalivet-les-bains is a peace haven in between the Lande forest, the ocean and the swamps. Just to the south, one can find Naujac-sur-mer with its Pin Sec beach and to the north Gurp Beach which are both natural, wilderness-friendly beaches.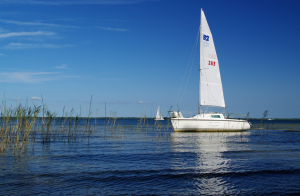 At the heart of the Gironde county, the seaside resort of Hourtin belongs alongside with Lacanau and Carcans to the Médoc Lakes community. Therefore, Hourtin is located along the coastline of a vast lake called Hourtin Lake which is the second largest natural freshwater lake in France after Léman Lake.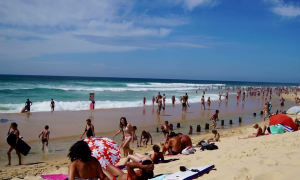 The seaside resort of Carcans-Ocean is located right between Lacanau-Océan and Hourtin-Plage. There, two types of beaches can be found : the wide and long sandy oceanside beaches and the lakeside ones on the shoreline of Carcans Lake (which is a connected Lake with Hourtin Lake, one of the biggest one in France.)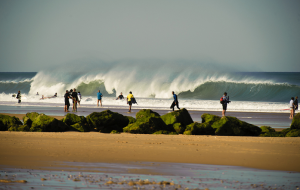 Lacanau is one of the biggest seaside resorts in the Gironde region. It is located at approximately 50 kilometers of Bordeaux and at the heart of the Médoc Peninsula. Its origins date back to the Roman era and it was one of the first cities in the early 20th century to attract tourist looking for sea bathing.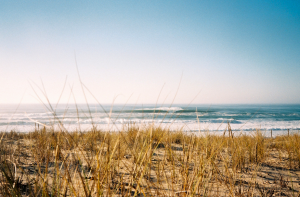 Located between the Médoc Peninsula and Arcachon, Le Porge offers an idyllic setting, between sea and forest to tourists. Well protected by the dunes and granting its visitors the ability to enjoy a large variety of cycling tracks and forest walking paths, it is ideal to discover the region's wilderness.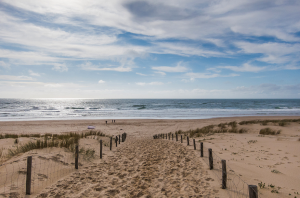 The Grand Crohot beach in Lège Cap-Ferret is one of the most visited beaches on the Cap Ferret peninsula. It is also the closest one from the central Lège-Cap-Ferret and other neighboring cities of the Arcachon area.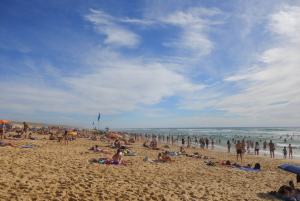 The Truc Vert beach in Cap Ferret is the second oceanside lifeguard beach found on the road to Cap Ferret from Lège. It is located on the Cap Ferret peninsula, on the forest road next to the Piraillan hamlet (which is located next to Arcachon).