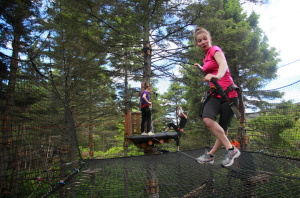 The Montalivet adventure park offers a wide range of activities to do with family :
Tree climbing in the "Foret de l'aventure"
Treasure hunt and "Défis tous azimuts"
Quizz walkpath
Donkey riding
Bike rental and "Kart aventure"
Minigolf, archery, climbing,…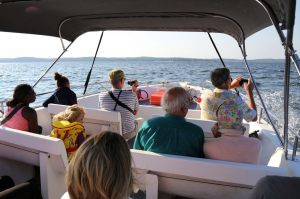 Discover the estuary, its islands and landscapes through a guided visit aboard a boat starting from Pauillac or St Vivien de Médoc.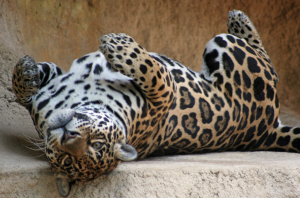 A few kilometers from Royans, you can discover more than 1600 animals of a 115 different species spread over a site made of 45 acres of land. To get there, take a boat at Verdon tip towards Royan to arrive on the other bank of the estuary.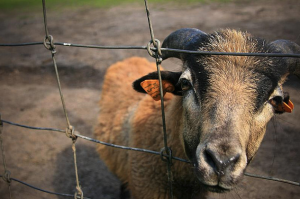 250 farm and forest animals are to be discovered in Naujac-sur-mer. The Animalia Park offer a variety of activities around getting to know the farm animals like trout fishing or pony riding. Ideal for kids 3 to 10 years old.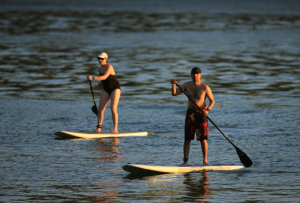 Canoe treks and stand up paddle
Discover the Médoc area ecosystem through its canals and lakes (Hourtin and Lacanau). Ideal to enjoy some family time and explore exceptional natural sites.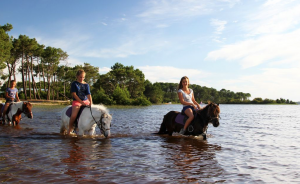 Enjoy the Médoc area under a different angle with a trek on horseback. Many equestrian centers offer treks on the bank of the estuary starting from Saint-Vivien or on the Hourtin lake shores to take a stroll in between land and sea.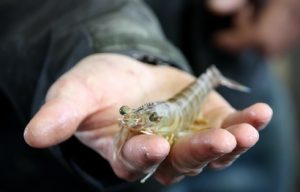 Visits and tastings available on booking during the months of july and august of products made in the aquafarm. Live gambas, local shrimps… many sea products are produced locally.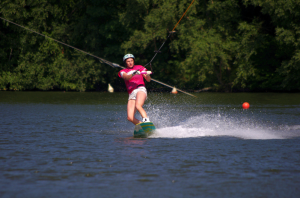 If you enjoy nautical sports, take advantage of many wakeboard sessions.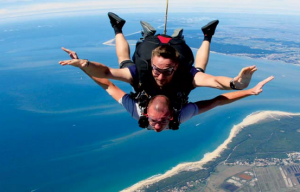 Take-off at the Montalivet airport for a 15 minute flight followed by a 40 second skydiving and 4 minutes of parachute flight. Extreme emotions guaranteed and a panoramic view at 360° over the beaches of the Gironde region, the estuary, the lakes and the forest.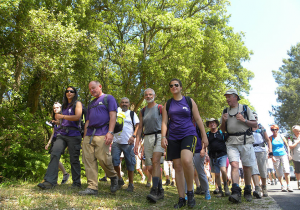 There are many trekking paths all around the Médoc area. The most well-known are :
The Ordonnac loop
The Saint Martin loop
The Blaignanaise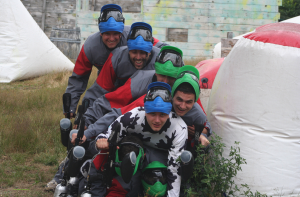 Go for 2 hours of pure fight in Montalivet and enjoy the exceptional scenery spread over 2.5 acres of forest.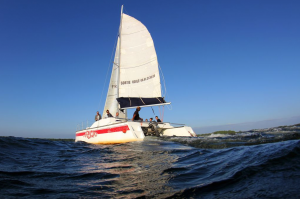 On Hourtin and Lacanau lakes, you can learn or perfect your art in sailing on windsurfs or even real boats.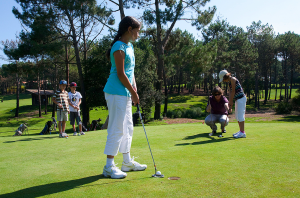 Whether you are an amateur or a newbie, you will be able to practice this sport in Lacanau or in Margaux.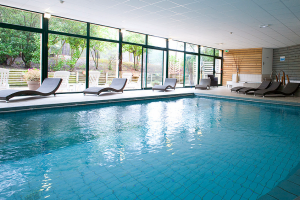 Relax at the Vital Parc of Lacanau. Spa and jacuzzi, everything you need to relax.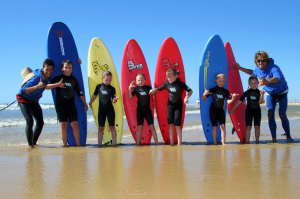 Learn to ride the waves like a pro. Get to know the sport near Soulac-sur-mer, Montalivet, Hourtin or Lacanau.